Rufus
This is Rufus. A guinea pig with the ability to hide in plain sight, Rufus is a master of disguise. A faithful companion too Nippy, Rufus follows her adventures and will seamlessly weave into the cultures that surround him. Showcasing his many disguises and his uncanny knack for assuming almost any cover, owning a Rufus will always lead to interesting surprises throughout the Nippy & Frens franchise.
Buy on Opensea
The Roadmap
Phase 1
Nippy
Books
Be involved in the generation, production, and rollout of the largest tokenized children's book series. This phase includes minting 3,222 Nippy tokens, the generated traits and metadata will be processed and converted into books, which will be available for purchase at Amazon and Barnes & Nobles.
Phase 2
Nippy
Shorts
Once the Nippy book series is in market our brand will continue to evolve together with the creation of Nippy Shorts. Nippy will look again to her many different owners to participate in commercialized shorts that will be available via streaming services.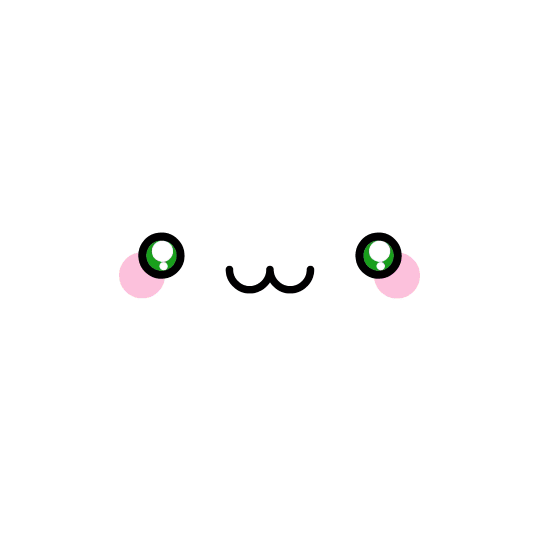 Phase 3
Nippy
P2E
In our last phase, the brand will leverage it's past history in mobile gaming to develop a series of games where children will be able to learn, engage, and earn rewards that can be used inside the Nippy & Frens brand ecosystem.
The Team
John
John founded Rokkan in 2000, which was acquired by Publicis Groupe in 2012. Named one of the most innovative digital agencies by Forbes Magazine and recognized by AdAge's A-List awards four times, Rokkan led Strategy/UX/Design for a number of loyalty programs for Virgin America, JetBlue, The Venetian Resorts, Chipotle, Coca Cola, and American Express.
Steve
Steve has fifteen years experience creating digital solutions for Fortune 500 companies. He entered Blockchain and Web3 in 2013 and traded his first Bitcoin in 2015. Since then, Steve has been an active product lead working with Web3, DeFi, Meta and applications. Steve's mission is to apply web3 value chains to traditional brands and business models, in a space that is compounding with new innovation each month.
Yuvi
Yuvi has been in the digital advertising space for more than 10 years, building ad tech platforms focused on cross-platform video advertising with more than $1m in yearly sales. Recently, he made a shift from working with big brands, to small and local Los Angeles companies looking to generate new revenue streams via social media. With the uprising of web3, he is determined to bring something fresh and innovative to the space.
Our Mission
We're not just a toy company. We're not just a game company. We're dedicated to teaching kids about web3 — specifically blockchain and cryptocurrencies. We know you want to learn about web3, and we have the answer! Our range of games, interactive stories, and educational content will keep your kids entertained for hours, while they learn valuable skills like math, programming, finance, and more. Our brand features memorable characters who invite children into our world of web3 with familiarity. With beautiful illustrations and in-depth stories, Nippy is sure to delight both parents and children alike!